Adult Book Club
The Adult Book Club is for anyone 18 and older who loves to read and wants to discuss great books with other members of the community. We typically meet the third Monday of the month from 6:30-8 PM or the third Thursday of the month from 10:30-Noon. Both meetings discuss the same book, so feel free to join either meeting at any time throughout the year!
You can see what the group has read previously here.
Mission Statement and Guidelines for Behavior
It is the mission of the Marlborough Public Library Adult Book Club to provide an open and friendly environment within which all members of the community are welcome to discuss books they have read; also to expand members' personal literary experiences by introducing them to books that they might otherwise not have selected. Monthly books, either fiction or nonfiction, are chosen by the book club members on a yearly basis in the fall and are provided in various formats (e.g. large print and audio) to ensure that all members of the community who wish to participate are able to do so.
In order to promote an open and friendly environment, we ask that members please:
Speak up when you have something you want to contribute to the conversation. Do not feel pressured to speak if you are content to listen to others.
Listen thoughtfully to others when they are speaking so that you can respond or carry on the conversation from where the last person left off.
Respect others' opinions, especially when they differ from your own.
Be brief when talking to help insure that everyone has the opportunity to speak.
Do not talk over one another or have side conversations that disrupt the main discussion.
Keep personal political and religious viewpoints out of the discussion unless they relate to the book being discussed.
Do not feel pressure to finish the book. Your interest in the topic alone is enough to contribute to the conversation and you can still learn and have fun listening to others discuss the book.
Please contact Morgan Manzella with any and all questions about the book club at 508-624-6900 or mmanzella@cwmars.org.
2019 Booklist
January 14 and 17: Devil in the White City by Erik Larson

February 11 and 14: An American Marriage by Tayari Jones

March 18 and 21: How to Walk Away by Katherine Center

April 22 and 25: I'll Be Gone In The Dark by Michelle McNamara

May 20 and 23: Commonwealth by Ann Patchett

June 17 and 20: The Underground Railroad by Colson Whitehead

July 15 and 18: Killers of the Flower Moon by David Grann

August 19 and 22: Handmaid's Tale by Margaret Atwood

September 16 and 19: The Alice Network by Kate Quinn

October 21 and 24: The Nightingale by Kristin Hannah

November 18 and 21: Educated: a Memoir by Tara Westover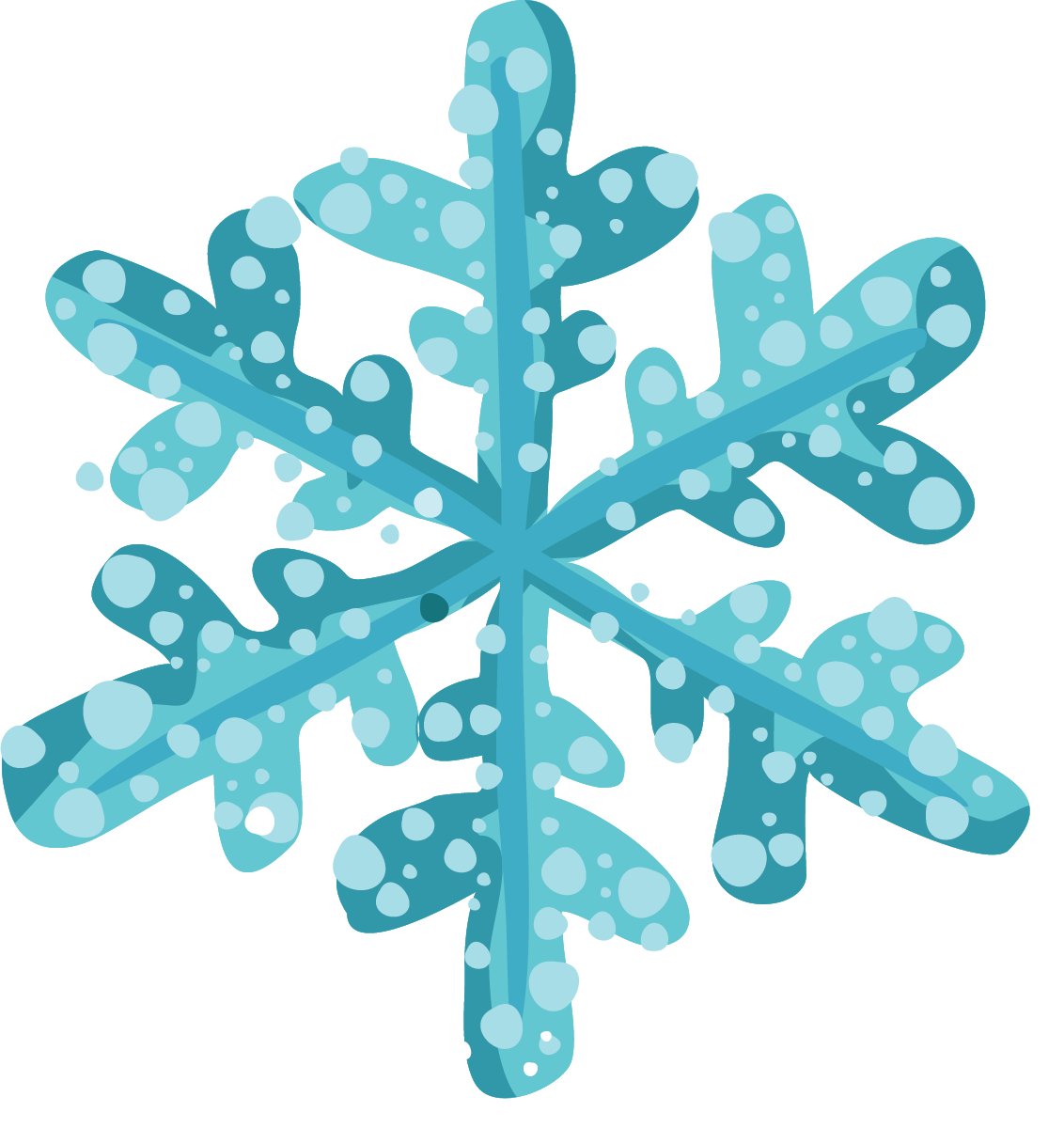 December 16 and 19: No book – Social Hour!Happy Holidays!

Book Groups and Personal Book Clubs
Here at the Marlborough Public Library, we have book clubs that appeal to readers of all ages and interests. However, you may want to have your own book club for your organization or personal interest, and we want to support you in all of your reading efforts. If you have a personal or institutional book group fill out
this bulk book request form
and drop it off at the circulation desk. We will do our best make sure to get you all the copies you need, in the formats you need, on time.